Little Sis spotted a Hello Kitty cake kit at the supermarket so as soon as we got home and the toddler finished nursery we got to work on it. She placed the cake cases in the tray and mixed all the ingredients in the bowl. It was really lovely watching them having fun together.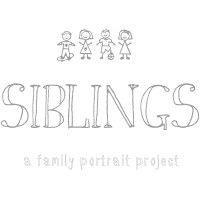 After I had poured the mixture into the cases she was allowed to lick the bowl while her brother licked the spoon.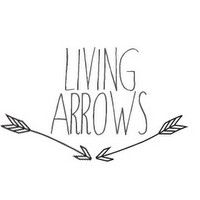 She had a great time and eventually gave up the spoon for her fingers, then her whole hand. Notice the change in hairstyles which was the result of sticking her head in the cake bowl too!
After the cakes had cooled we iced them and she added the Hello Kitty wafers and they looked incredibly pink. Unfortunately she didn't like the taste of them but at least she's finally discovered how much fun baking is.
 You'll see I have added some badges beneath the two photos on this page. I take hundreds of photos of my children every week and really want to take better photos this year. I'm trying out a few new linkies to see if it helps me!